Random
I have been spending my days being a couch potato whether i'm on my laptop or tuned into the tv I have been watching 90210 in Netflix. I just finished the last season last night and realized there was another season. Woo! Thank God! I thought my life was going back to boring but one problem....I don't know how I can watch the next season (5). That show is pretty awesome it has been my recent obsession on Netflix. I would have to say to me so far the best was Prison Break, Desperate Housewives, Walking Dead, and Gossip Girl.
90210 - My recent obsession!!

Had me in laughs, tears, frustration, and even anger. I guess if you don't get that from a show it isn't that good huh.
Prison Break - Amazing!!

I constantly heard about this show but I never cared for it until a friend mentioned it to me. I felt like I found something so amazing and interesting. I literally slept lived and breathed Prison Break. Had be anxious on the edge of my seat laughing and crying with it can you say the best!
Desperate Housewives - Long lasting!

I never thought that I would be watching this show but it just happened out of curiosity. I'm glad I happened to be bored and curious one day. This show seemed like it went on forever I believe there were 7-8 seasons. I laughed, cried, got scared, and frustrated with this one also. Who knew so much could go on in the suburbs behind that white pickett fence?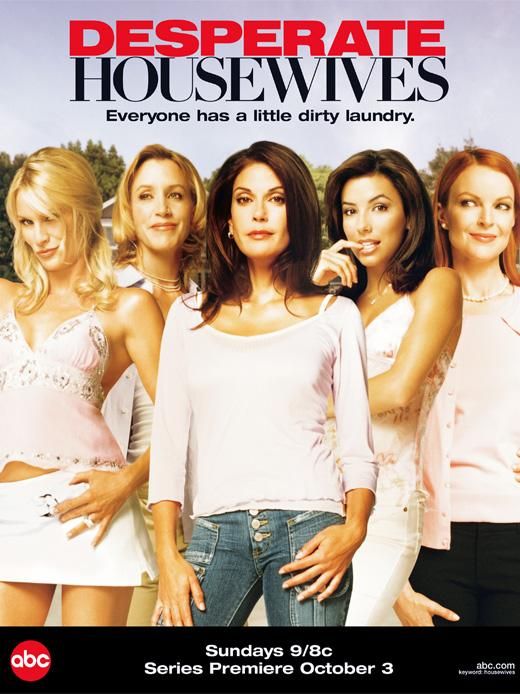 Walking Dead - It's scary good!

This show was also suggested to me by a friend, I am happy I gave it a chance. I was into the show from episode one til the last episode Netflix had. I haven't seen the recent season but it is one of the scariest shows I've seen on tv behind American Horror Story.
Gossip Girl - Deliciously intriguing!

This show was watched out of curiosity. My curiosity never seizes to amaze me! I slept breathed and lived Gossip Girl, I was addicted. I laughed with them, got angry with them, and cried with them. It gets real when you want relationships to work and secrets to get out! This show had my interest through all of the seasons. Sadly I didn't see the last one, it wasn't provided for me on Netflix.
As you can see I get pretty emotional when it comes to interesting tv shows and even movies. Dramas and thrillers are really my thing, give me something with a real good plot and I'm hooked.
XOXO Material Girl.